A notary is a guarantee
of legitimacy and security.
Both modern and well-established, our Notary located in Andorra provides quality, prompt and personalised services to people, companies and professional offices.
In our Notary's office you will be met with extensive experience and a comprehensive, professional and personalised service, where you can be confident you will receive objective and impartial advice.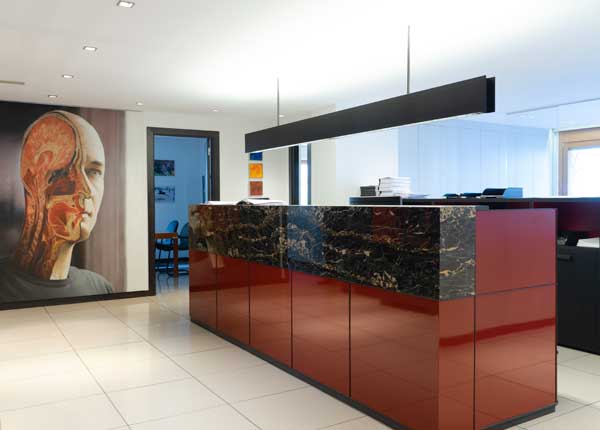 The Notary offers services which relate in particular to all aspects of notarial functions concerning Private law.

Civil law
Civil law encompasses the legal rules and principles that govern personal or property relations between individuals, both natural and legal.

Commercial law
In the field of commercial law, in accordance with specific legislation, in particular the Legislative Decree of 5-12-2018 on the revised text of the law on limited and limited liability companies, all corporate aspects are covered.

Statements and legitimations
Public deeds where the Notary records facts witnessed by or known to him with respect to specific facts or circumstances.

Powers
Powers are authorisations, granted through power of attorney, to others as proxies to carry out legal transactions or arrangements, whereby under voluntary representation a person acts on behalf of another in certain acts or contracts.

Foreign investments
The Notary offers advice on the necessary administrative procedures for foreign investments in the Principality of Andorra and the acquisition, by any title, of assets located in the Principality, so that they can be […]
Know your
customer policy
In our notary's office you will be met by a highly qualified team with extensive experience who provide a comprehensive, personalised service, and from whom you can be confident you will receive objective and impartial advice.
The services offered by the Notary focus, in general, on the aspects of private law within the Andorran legal system, with the corresponding elements of private international law and system of sources of law.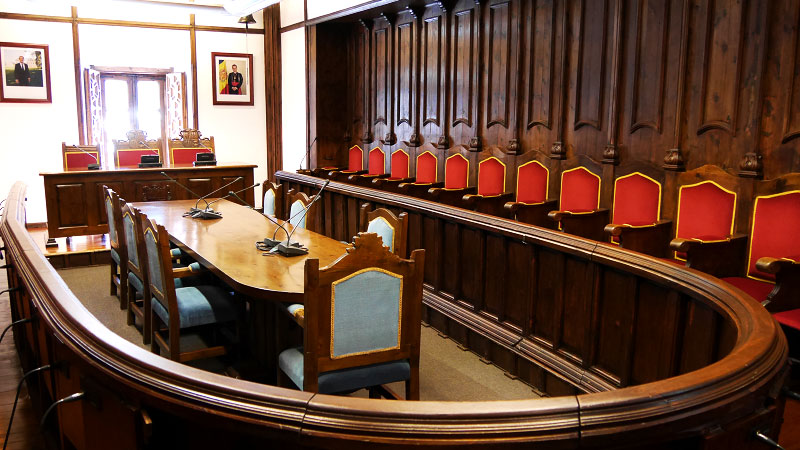 01.
Andorran private law
Andorran private law is formed by the institutions of Civil law and Commercial law, which in other countries constitute legally and doctrinally separate matters.
02.
International private law
The Principality of Andorra, as a sovereign state, is no stranger to the international community, and within this international context the legislator has taken into consideration the European regulation on inheritance due to death and adapted it to particularities of Andorra.
Remuneration is unique for all notaries in the Principality of Andorra, in the form of fees, approved by the Government, and takes into account the expenses incurred in the exercise of their functions, which in all cases are challengeable before the jurisdiction.
Post fees.
Notarial fees have been approved by Decree of 17th June 2020 approving the Regulation of the code of ethics, internal rules and fees of notaries, published in the BOPA number 84 of 25 June 2020. The decree of 5-6-2019 of publication of the revised text of the Law of 11/2012, of 21 June, "of the indirect general tax", published in the BOPA, number 55, of 19 June 2019, taxes the provision of services performed in Andorran territory by professionals with a general rate of 4.5%.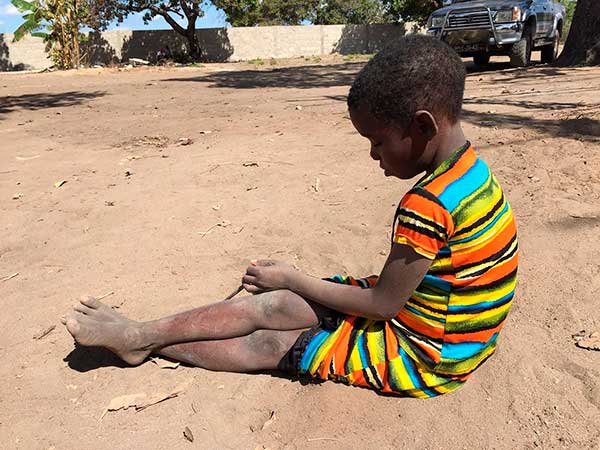 Corporate social
responsibility
The Notary collaborates with non-profit cultural, social and charitable organisations.
Since its establishment, the notary has been involved in advising numerous non-profit cultural, social and charitable organisations.
The notary also collaborates in projects promoted by non-profit organisations.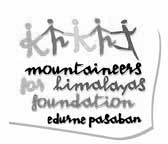 Contact
If you have any questions or would like more information, please fill out the form below and we will get back to you as soon as possible.
The Notary is located in an office and building adapted for access of people with reduced mobility. In addition, it is located in an area of Andorra la Vella where there are several public car parks very close by.

Prat de la Creu street 36, 2nd floor
AD500 Andorra la Vella-Principat d'Andorra
From Monday to Thursday
From 09:00 h to 13:00 h
From 15:00 h to 19:00 h
Fridays
From 09:00 h to 14:00 h
From 15:00 h to 18:00 h
Fridays June to August
From 09:00 h to 15:00 h