.
.
.
.
.
The figure of the notary is deeply rooted in Principality of Andorra's legal history, dating back to the year 1288.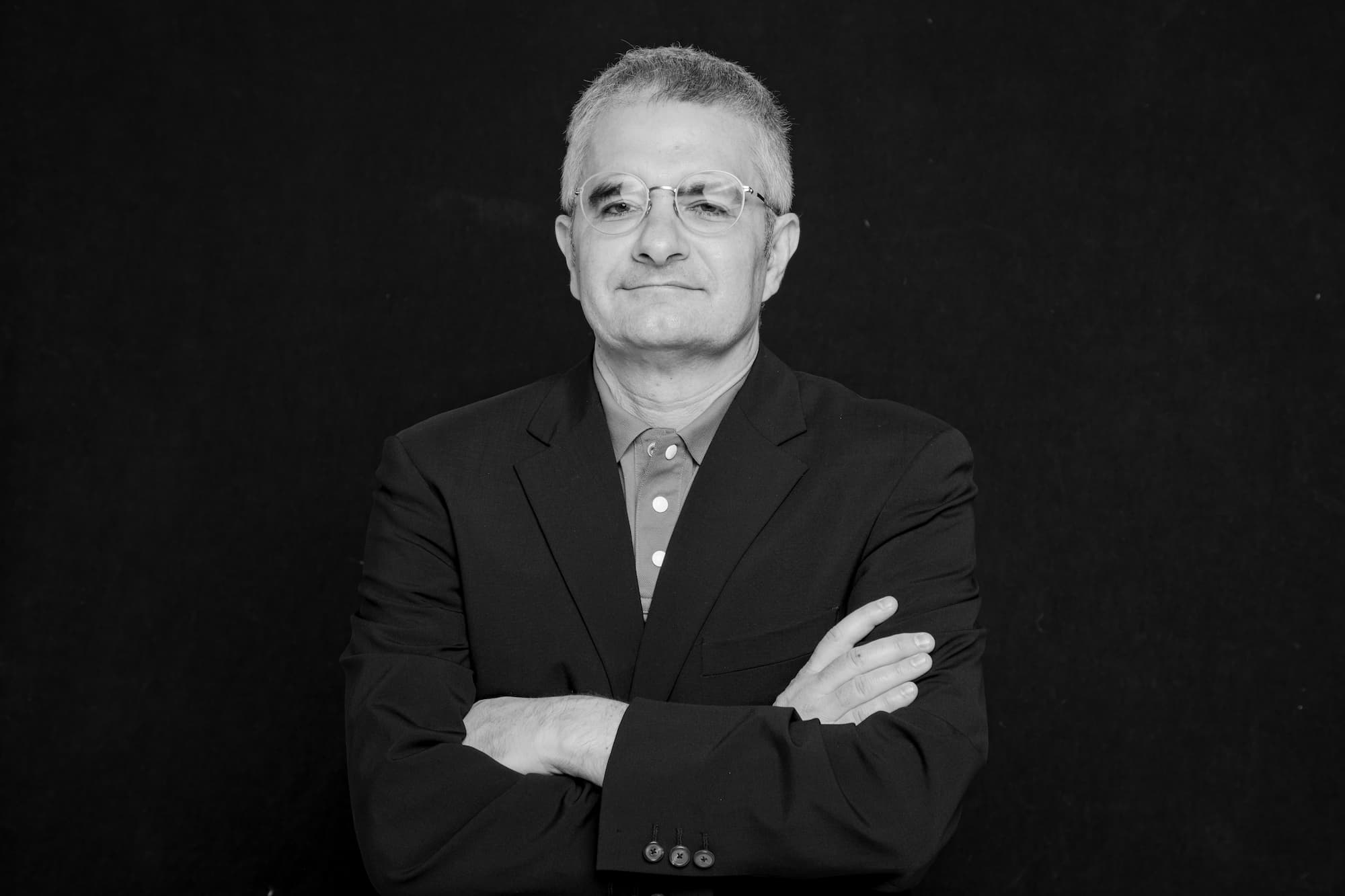 The Notary
Isidre Bartumeu Martínez
Born in Andorra la Vella, Principality of Andorra, on 31 December, 1963
01.
Academic training
Degree in Law from the University of Barcelona (UB). At the same university he received his doctorate in law with his work entitled:"Els Coprínceps en el desenvolupament institucional del Principat d'Andorra. Des del senyoriu feudal fins a l'estat sobirà, de dret, democràtic i social". The examining board unanimously awarded him the qualification of excellent cum laude with recommendation for immediate publication.
02.
Professional experience and institutional positions
In 1992, during the Andorran constituent process, appointed Secretary of the Syndicate (Presidency of the Andorran Parliament), coordinating the tasks of the Presidency of the Andorran Parliament, participating in the drafting of the text of the Constitution of the Principality of Andorra.
03.
Teaching experience
Since 2015, coordination of several courses in relation to the new Andorran law of succession at the University of Andorra, having regularly taught, as a collaborating professor, classes in public and private law at the aforementioned University.
04.
Books and publications
"Estudis de dret català. Llibre homenatge a Antoni Mirambell i Abancó" Atelier. (2022)
"La persona jurídica en el dret andorrà" Fonaments de dret privat andorrà. Fundació Julià Reig. (2020)
"Tratado del Derecho de sucesiones vigente en España y Andorra" Thomson Reuters Aranzadi . (2020). Coordinator of Block VIII: Law of the Principality of Andorra.
"Dret de successions". Fonaments de dret privat andorrà. Fundació Julià Reig. (2018)
05.
Participation in the drafting of bills and laws
Participation in the drafting of several laws in the Principality of Andorra. Namely:
06.
Additional information
Since March 2013, corresponding member of the Institut d'Estudis Catalans, within the Philosophy and Social Sciences section.
Highly experienced professionals offer you a personalized and individualized service, with the confidence of having objective and impartial advice.
Both modern and well-established, our Notary provides quality, prompt and personalised services to people, companies and professional offices.
In our Notary's office you will be met with extensive experience and a comprehensive, professional and personalised service, where you can be confident you will receive objective and impartial advice.
The Notary's staff are experienced in assisting people with consideration and expertise in several languages, and are composed of:
Contact
If you have any questions or would like more information, please fill out the form below and we will get back to you as soon as possible.
The Notary is located in an office and building adapted for access of people with reduced mobility. In addition, it is located in an area of Andorra la Vella where there are several public car parks very close by.

Prat de la Creu street 36, 2nd floor
AD500 Andorra la Vella-Principat d'Andorra
From Monday to Thursday
From 09:00 h to 13:00 h
From 15:00 h to 19:00 h
Fridays
From 09:00 h to 14:00 h
From 15:00 h to 18:00 h
Fridays June to August
From 09:00 h to 15:00 h